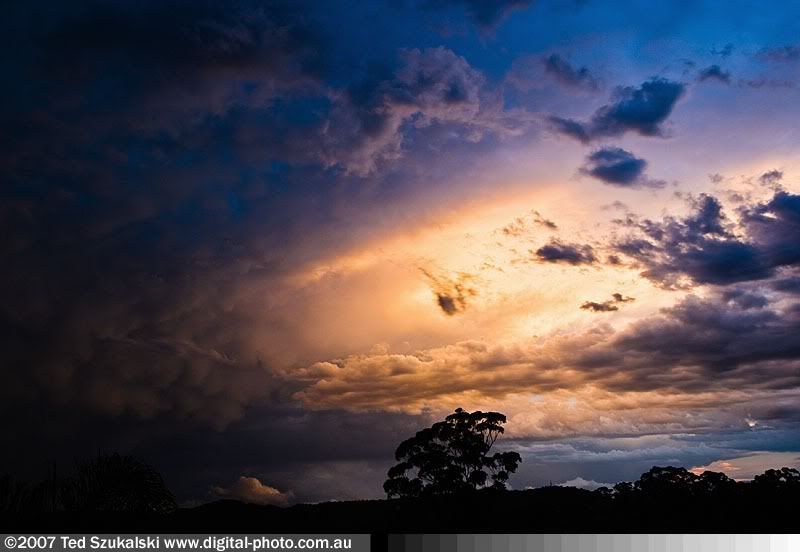 I love taking pics of my kiddos, they are so cool. Maybe I take too many but I guess it is better then not taking enough. One picture stopped my heart. My youngest in her bathing suit. No, it wasn't low or too small, it was too revealing in quite another way. She looks too thin. I am paranoid so I send it to some friends, they are very concerned as well.
I tested her blood sugar before bed 132. Tested her when she woke up in the morning. 158. Shit.
Is it a fluke?
If it is a fluke, will this happen again, will that cloud ever go away? Please keep us in your prayers.